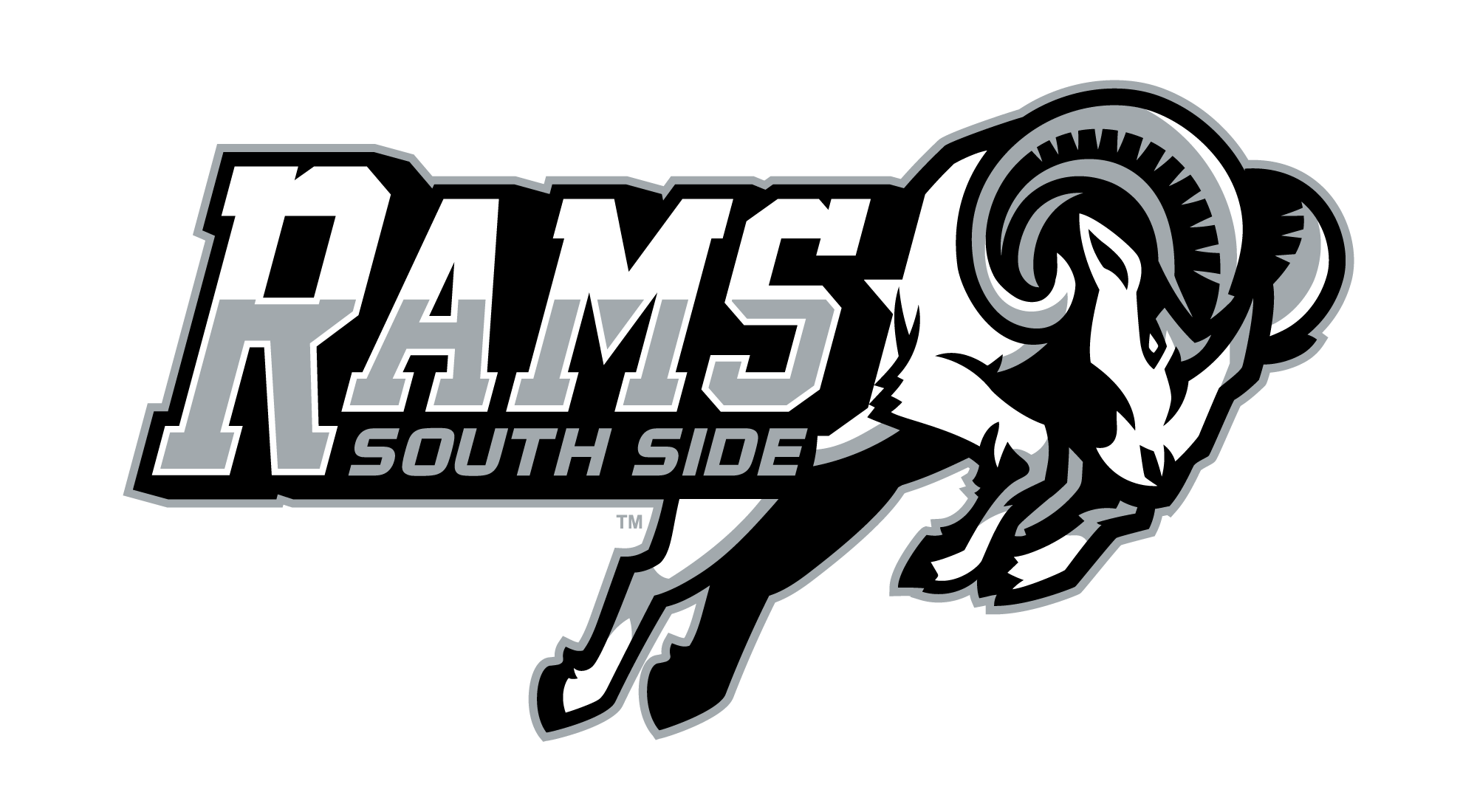 South Side Athletics
South Side Area School District - Home of the Rams
Athletic Department Staff
The athletic department would like to welcome you to our section of the district's website! We are dedicated to making athletics a positive part of your child's educational experience. We feel that the personal discipline that athletics requires will help transform your children into productive young men and women that understand the values and commitment necessary to be a team player in today's society. We invite you to look at our master sports schedule as well as our individual team pages.
Mask Mandate --- Admission Costs --- Spectator Seating for athletic events:
Please share the following information with your district, coaches/teams, and parents/community: click here.